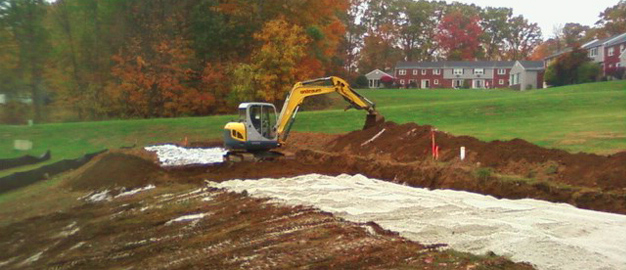 For over twenty years, A-JM Septic family owned and operated business, delivers top quality work year round. With a reputation you can count on.
A seasoned contractor, experienced in all facets of construction and earthwork, owner Joseph Martin, works closely with homeowners, contractors and town officials to complete the project in a timely and professional manner while maintaining the one on one attention that each client deserves.
In all areas on ground-work, A-JM Septic can deliver the finest quality work year-round and we back it up with our written warranty. From drainage work to complete sitework, you can depend on A-JM for all your earthwork needs.
Services Offered in CT: Septic Installation and Repairs, Complete Sitework for New Construction, Foundation Excavation & Curtain Drains, Utility Installations, Sewer Water hookups, Backhoe & Excavation Work, Drainage & Road Preparation, Landscaping & Erosion Control, Gabion Baskets
CT Areas Served: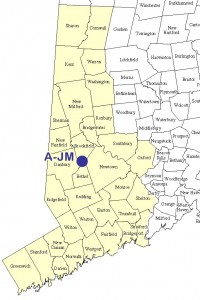 Fairfield County: Bethel, Bridgeport, Brookfield, Danbury, Darien, Easton, Fairfield, Greenwich, Monroe, New Canaan, New Fairfield, Newtown, Norwalk, Shelton, Sherman, Stamford, Stratford, Redding, Ridgefield, Trumbull, Weston, Westport, Wilton
Litchfield County: Bridgewater, Cornwall Bridge, Kent, New Milford, Roxbury, Sharon, Washington

New Haven County:  Southbury, Oxford
Lic #003446